"1. Linguistic Intelligence: the capacity to use language to express what's on..."
– Howard Gardner's seminal Theory of Multiple Intelligences, originally published in 1983, which revolutionized psychology and education by offering a more dimensional conception of intelligence than the narrow measures traditional standardized tests had long applied.  (via explore-blog)
kierongillen: n-a-r-i-e: The Indelicates - Our...
TED Talk: Simon Sinek →
"it's not about what you believe, it's about why you believe it."
"Joy. Hope. You have to keep open to the frequent, astonishing, random joyousness..."
– Caitlin Moran (x)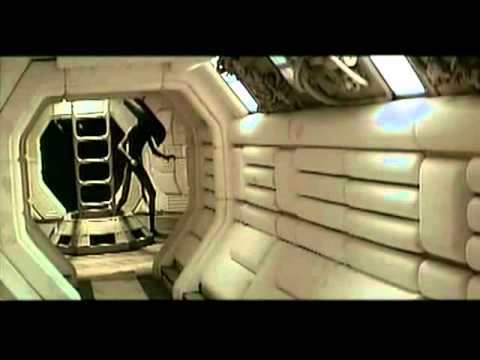 "But in 1972, he had a breakthrough with a £79 pocket calculator, the Sinclair..."
– Dominic Sandbrook, Seasons In The Sun, on the early career of Clive Sinclair. I am pretty sure I remember my Dad talking in awed tones about those calculators. (via tomewing)
Analog Double Exposure Photographs by Florian... →
The Cool Hunter - Gabriel Dawe - Installation... →
The Cool Hunter - Illustrator Liam Brazier →
The Cool Hunter - Tom Fruin's Outdoor Sculpture -... →
"The following day, I attended a workshop about preventing gender violence,..."
– Why I Am A Male Feminist (via newwavefeminism) Men, this is a constant thought. Let this seep in if you've never thought about this. (via beetleginny)
Phun with phasers. on Twitpic →
The Perfect Bolognaise →
I'm not sure there is any such thing. I only know that I'm not there yet, and still not tired of the pursuit.